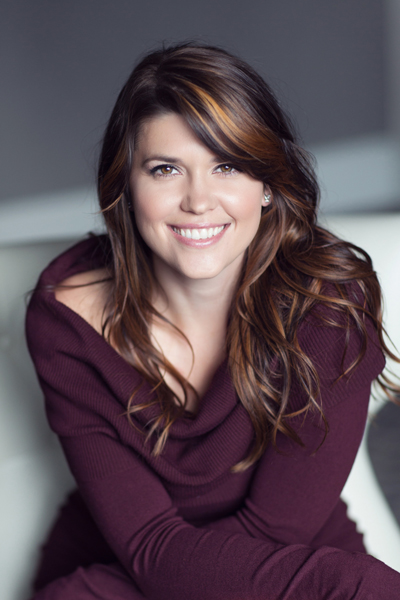 I am a wedding, portrait & boudoir photographer. I work mostly in the Toronto and Muskoka areas, but I'm happy to travel pretty much anywhere!
I am a lover of all things travel, food, wine, coffee and culture. Collector of fabulous shoes, antique cameras, and books.
I am a hopeless romantic.
My favourite pictures are the ones that you can look back on in 5 or 10 years and you remember exactly what you were laughing your head off at, you remember exactly what you were thinking or feeling at that very moment, and it takes you back so vividly that you feel all those same emotions all over again…I love the moments.